Why you will by no means discover me carrying brown — That's Not My Age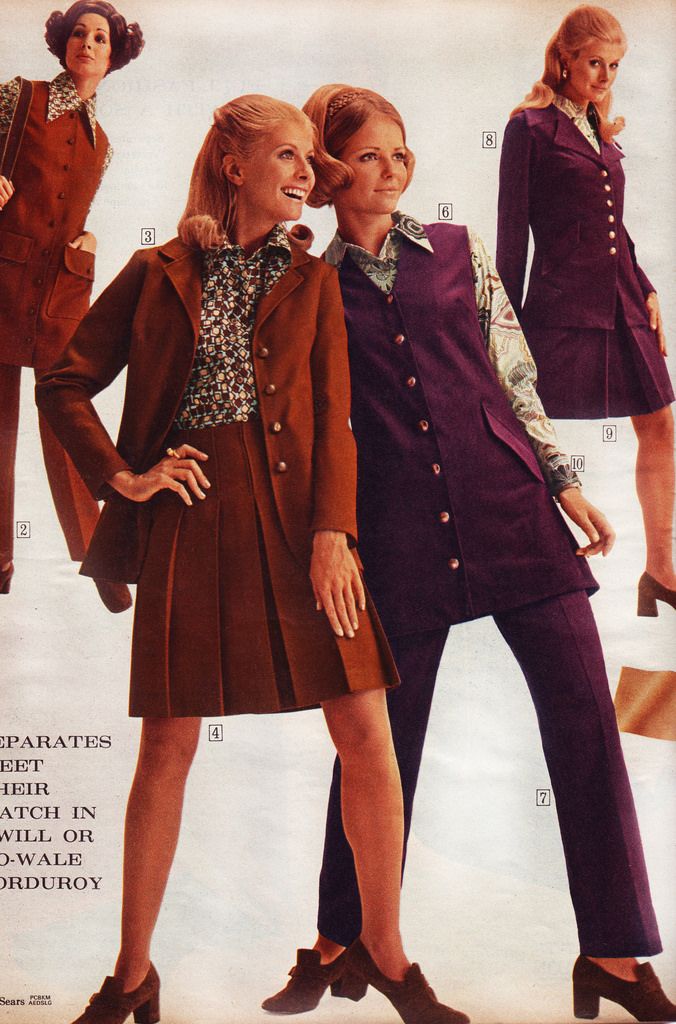 Camel, fawn, buff, stone, mocha – there are numerous methods to disguise the color brown, however nobody's fooling me. Gown it up any approach you want – and I love you, Giorgio Armani, Max Mara, Marni and the remaining to your world-class brownsmanship – however, to me, it can at all times be the color that ruined my adolescence. I grew up within the Seventies, the dun-coloured decade, and the sartorial scars run deep.
A lot of the injury was finished in 1975, within the communal altering rooms at Richard Outlets. On Saturday afternoons, the air can be thick with desperation and a noxious cocktail of Charlie and Tramp eau de parfum liberally utilized in Woolworths, as my associates and I plotted how finest to ensnare boys on the youth membership disco. Issues had been feral and unenlightened in my Birmingham suburb, and success trusted one factor. Or fairly two. Breasts – and I didn't have any. With little else to supply – I had the mistaken hair, I used to be too tall, my pores and skin was cratered with spots – it was left to garments to do the heavy-lifting on my behalf… and brown let me down badly.
Wanting again on photographic proof of the period – scowling, gawky me in an acrylic striped tank prime and flappy-collared floral shirt, all in shades of tan, rust and mustard, with eyebrows plucked to close oblivion – it's clear that the Seventies had been ravaged by an ideal storm of ugly colors, unhealthy styling and horrendous element. Partly in charge was the rise in recognition of the artificial materials that crammed the rails at our favorite outlets, Van Allan, Chelsea Woman and C&A. Crimplene, Nylon, Terylene and a static-heavy swathe of Poly-mixes could have made for simple laundering, however in consequence, nuances of color and texture had been summarily eradicated. Brown as a fascinating color was, actually, frolicked to dry.
Nonetheless, is it any shock the UK was a predominantly brown-clothed nation, when, in truth, the entire temper of the nation was distinctly drab? The miners' strike, energy cuts, winters of discontent, three-day weeks, soiled protests: little marvel the indignant, upset Seventies produced a palette hardly ever encountered outdoors the partitions of a sewage recycling facility.
However shouldn't I've bought over it by now? It's not as if numerous beautiful browns in dreamily pure fibres aren't available. A part of me nearly longs for that stage of sartorial maturity that comes with a correct camel coat and a grown-up tan purse. Nonetheless, an insurmountable psychological block stays: brown is just not for me. I can't have it in my life. It's, maybe, karma for all of the wildly insulting issues I've mentioned about it over time that I now reside within the countryside, just about surrounded by brown. To say my antipathy in direction of the color is triggered every day is not any exaggeration. Rural life is awash with waxed jackets, earthy corduroy, and don't get me began on tweed. To me, Tweed will at all times be the Lenthéric scent worn by my tyrannical and sadistic home science trainer again in 1976. Like my protracted brown-aversion, the whiff of it rising above the scent of burnt sausage rolls was insistent, all-pervading and had a behavior of lingering…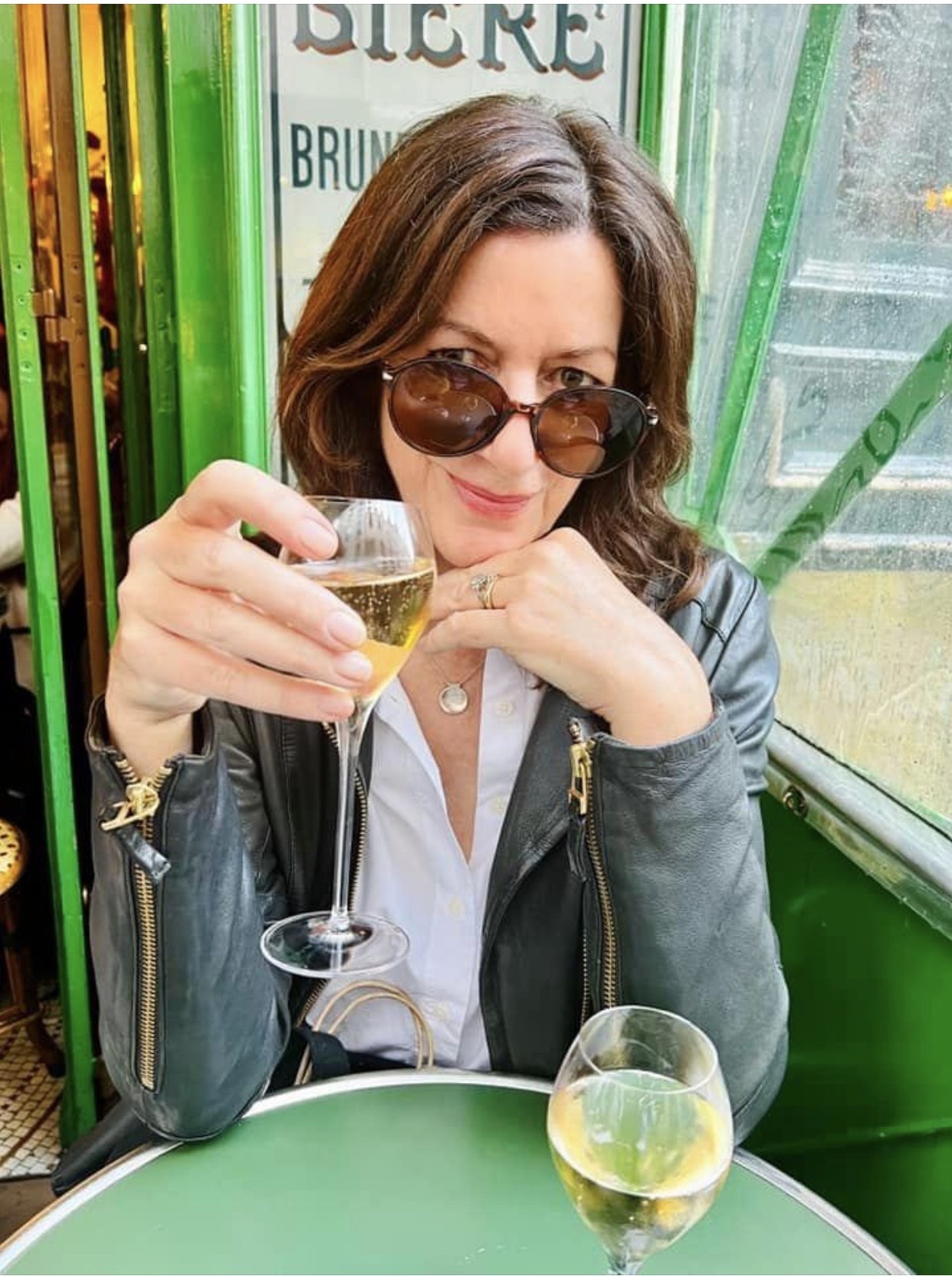 Judy Rumbold is a contract author and journalist and new TNMA contributor. 
Tempting browns for the Seventies-scarred: